Looking for a professional Print Design Agency?
Digital Media is fine, but print medium is still an important part of making any marketing campaign a success.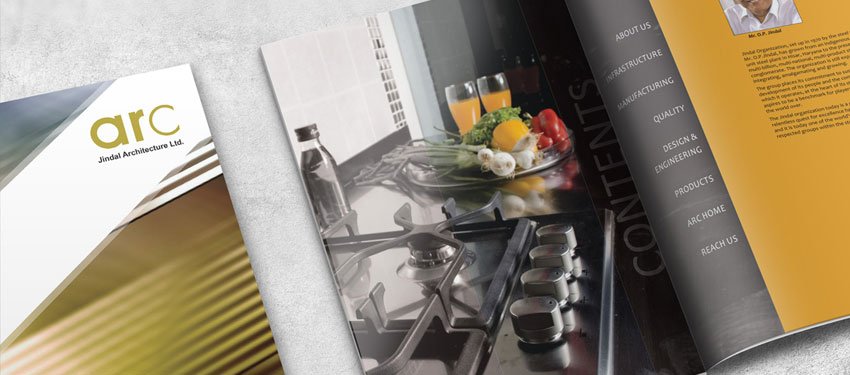 Stand out with a professional printed collateral
Creative print design is the perfect way to flaunt your products, services and their advantages. A nicely printed visual demonstration triggers emotions and elicits more response from your target customers. Your printed materials require careful planning and a professional approach. Information placement, fonts, images and colors are all important elements of print design.
At CreativeAmit, we understand what works and what doesn't. Print marketing is a serious job that calls for creativity and design acumen and our in-house team of design experts possess that acumen. Whether you are looking for packaging design, brochure design, catalog design, newsletter design or advertisement design services, you can count on us for fabulous designs that work wonders.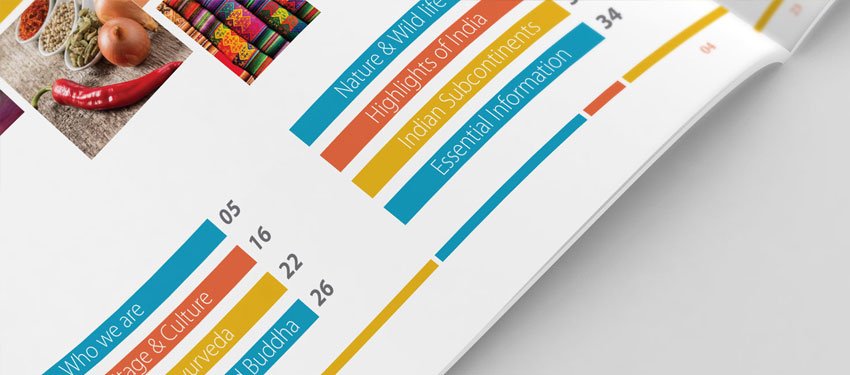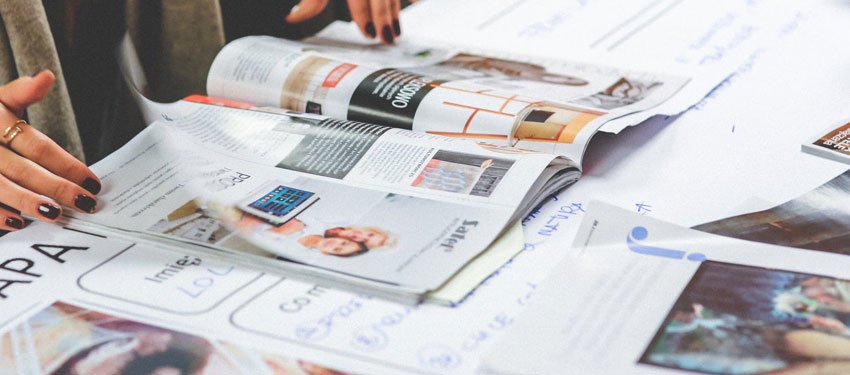 Print Design Solutions for a Catchy Brand Appearance
A properly designed and catchy brand appearance helps you make your products or services recognizable. Print designers at Creative Amit, are adept at visually organizing data to come up with an amazing end product that is aesthetically appealing. Hire print designers with an extensive experience in print marketing design. By hiring us, you hire a professional team of design experts, so that you can focus on your routine business activities.
We have a streamlined design process in place and are open to making refinements as and when necessary.
Check out our print design portfolio and see by yourself.
Amit is really creative in designing. Working with him and his team has been a pleasant experience. Their Dedication and passion for what they do is exemplified by their good customer support and attentiveness to the specific needs of our business. We look forward to a long lasting and prosperous relationship with Amit and his staff.

I was looking for a freelance graphic designer instead of an expensive agency. After series of discussions, Amit came up with a very eye-catching logo for our brand. It was well liked by the whole team and our brand is getting a fab response. I have worked with numerous designers and agencies, Amit's idea of work is top class.

Amit is a talented & experienced web developer. His work is thoughtful, top quality with highly impactful designs. He pays outstanding attention to every detail that makes him stand out in his work ethics. This shows his commitment to high quality work.

We were looking to get our website designed, when we found Amit. He did a commendable job by showcasing such a creative talent to do our online presence. With website, he also did our corporate identity which helped us stand out. Thank You Amit. Your work has been really appreciated by our people across organization.

Amit did a commendable job in understanding my requirements and designing my branding and website the way I wanted. After launching it, my career got the boost it wanted. My heartfelt thanks to Amit for the beautiful, aesthetically peaceful and fresh look that he designed for my website. Highly recommended for anyone who appreciates quality and has an eye for detail.

Amit has designed two logos and a website for my organization. Specifically, Little Maestro and Sapwood school. I really liked the concept and idea behind the logo designs. Kids relate with the school logo easily. It has helped me a ton in making my brand distinctive from others in the market.

Had great experience working with Amit. He understood my thoughts and deleivered the end product perfectly. He worked with patience and perfection.

The project was challenging considering the stringent requirements we had, and also since the training module was to be designed so as to be able to impart the necessary knowledge to crew of 16 different nationalities and across a worldwide fleet of more than 200 ships. Amit did a commendable job. The training module, which has been now implemented across our fleet worldwide and the reviews and feedback received have been very positive. My sincere thanks to Amit Malhotra for undertaking and for time bound completion of the project.

I'm so lucky that I met with a designer like Amit. In a sentence I'll say, he knows very well about Branding & logo designs.

It has been our pleasure to have you for our company website development for inbound division, we would say you had understood our expectation in the right manner and helped us to get a satisfactory result. There is no match to your creativity in the field of designing and we wish you luck for future Endeavour.

It has been a real delight working with Amit Malhotra since 2017. He is very professional & clear in all his communications, which I really appreciate. Always responsive & willing to help us through issues as they arise. Regularly updating & sharing his invaluable suggestions with us and consistently offering attention to improve the aesthetics of our website.

Our requirement for the corporate website was to carry information while representing the vibrancy and dynamism which Wizard Events carry as an organization. Amit understood the brief and presented the information in a well articulated way. The look and feel of the website has been appreciated by our customers and well wishers. Amit is a thorough professional and it was a pleasure working with him. We wish him success in his future endeavors.